What is the Relationship Between the Sales and Credit Departments? How to Support Your Sales Reps When Supply Cannot Keep Up with Demand
The home furnishings industry experienced incredible levels of demand in 2020. As the pandemic begins to wane and businesses reopen in their traditional fashion, that demand doesn't seem to be going away.
Of course, ample demand is a great thing for furniture manufacturers. But what happens when demand levels are so high that supply simply can't keep up? In that case, the sales team tends to take the brunt of the abuse – so offering support from the credit department is an important way to keep the team together working toward the same goals.
Sales and Credit Departments Don't Have a Natural Partnership
It's not a secret that credit departments have a shaky relationship with sales reps in many cases. Sales reps want to close deals quickly and move on to the next – that's how they get paid, after all.
For the credit department, things aren't so simple. Sure, they want deals to be closed, but they also want to vet those customers and only extend credit to those who are likely to make timely payments. 
Unfortunately, the somewhat opposing objectives of these two departments can lead to a strained relationship. In difficult times, like when supply can't match demand, that relationship can be a challenge.
Sales Reps and Credit Departments Dilemma
For a business, difficult times are usually when there are no customers in sight. For the furniture industry in 2021, that is far from the case. Business is booming in fact, and it has reached a point where manufacturers simply can't keep up.
This creates an interesting dilemma for sales reps and credit departments. The sales reps love the orders that are flying through the door, as they may be posting record numbers. At the same time, those orders can easily exceed what fits under the customer's existing credit limit. For instance, the customer may be approved for a $15,000 credit line, but they may want $50,000 worth of goods. Should that order be denied?
This is a tricky situation, to say the least. Is there a perfect solution that will make everyone in the company happy? Probably not – which is why collaboration is so important. These orders may need to be considered on a case-by-case basis, and the credit department may need to accept added exposure to serve customers and take advantage of this unique moment in history.
Serving Small Businesses Fairly
Lagging supply can place a strain on the relationship a furniture manufacturer has with very small businesses – such as one- or two-person operations. For these businesses, a credit line of $10,000 – $15,000 is likely not available. These are often cash-with-order accounts, which is not a problem when delivery times are within a normal range. However, if the customer must wait four months to get an order, it becomes more difficult to expect the money upfront.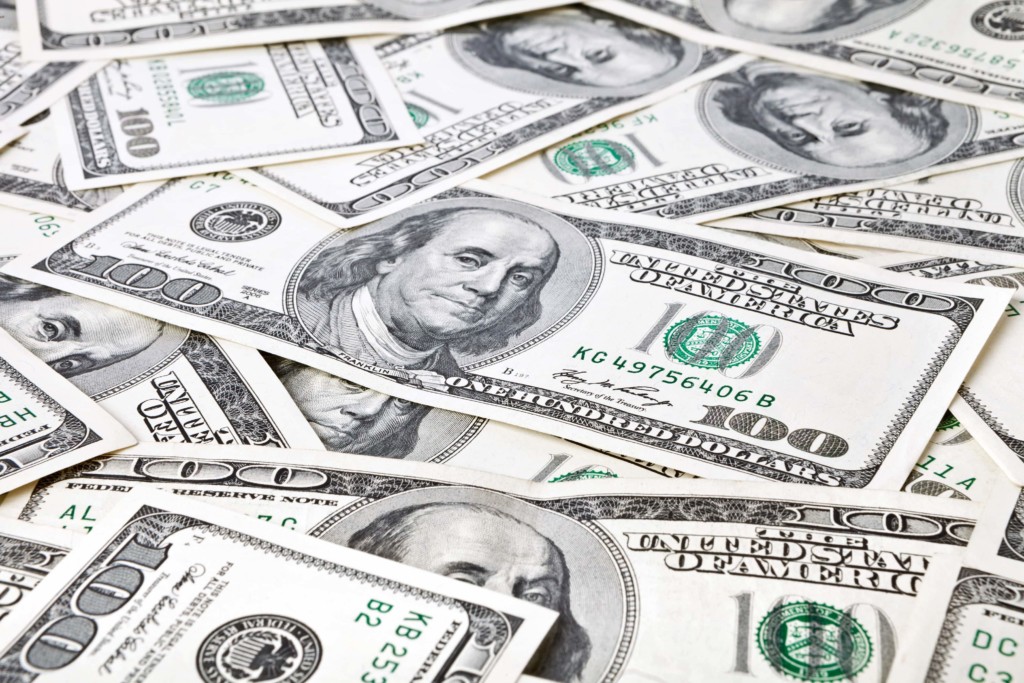 Sales and Credit Coming Together
There are no easy answers to these dilemmas. Whether it is a traditional retailer that needs to go well beyond its credit limit, or a one-person operation that wants to negotiate new terms due to long delivery timelines, sales reps can be put in a difficult position in the current market climate.
Each manufacturer will have to determine how to best handle these hurdles for itself, but one thing is common across the industry – healthy, effective relationships between the credit department and the sales reps are essential. When the lines of communication are open and each side understands the challenges that the other is facing, better decisions can be made.
Join FMCA Today
At the Furniture Manufacturers Credit Association, we offer a wide range of benefits to our members. From credit reporting and collections services to industry education and community forums, experienced pros and new managers alike have a lot to gain from FMCA. Join today or contact us to learn more.
Smart People + Good Data = Better Credit Decisions
Sign up for FMCA! We're a community of credit professionals who motivate and help our members succeed in their credit careers- whether just beginning or sharpening the axe with decades of experience.
We provide comprehensive credit reporting, collection services, industry leading educational opportunities, and a network of like-minded individuals to learn and grow with.
If you liked to see what we're all about, sign up for a free trial to see for yourself! You get 3 free reports.