What We Do
We give credit departments unique insight and education so they can make SMART credit decisions.
How FMCA Helps Credit Leaders
Furniture Manufacturers Credit Association (FMCA) is a member-owned association composed of the top home furnishings and accessories suppliers. Established in 1961 by Henry Wallace Taylor, FMCA grew out of a recognized need for the exchange of credit information directly rather than through the services of third party organizations.

Throughout the decades, FMCA has evolved into a leader in the home furnishings and accessories credit industry. FMCA is a comprehensive resource for credit professionals. Today, FMCA captures the essence of what it means to be part of a professional community. This means not only valuable tools but a community of like-minded professionals at your fingertips to help members be more successful.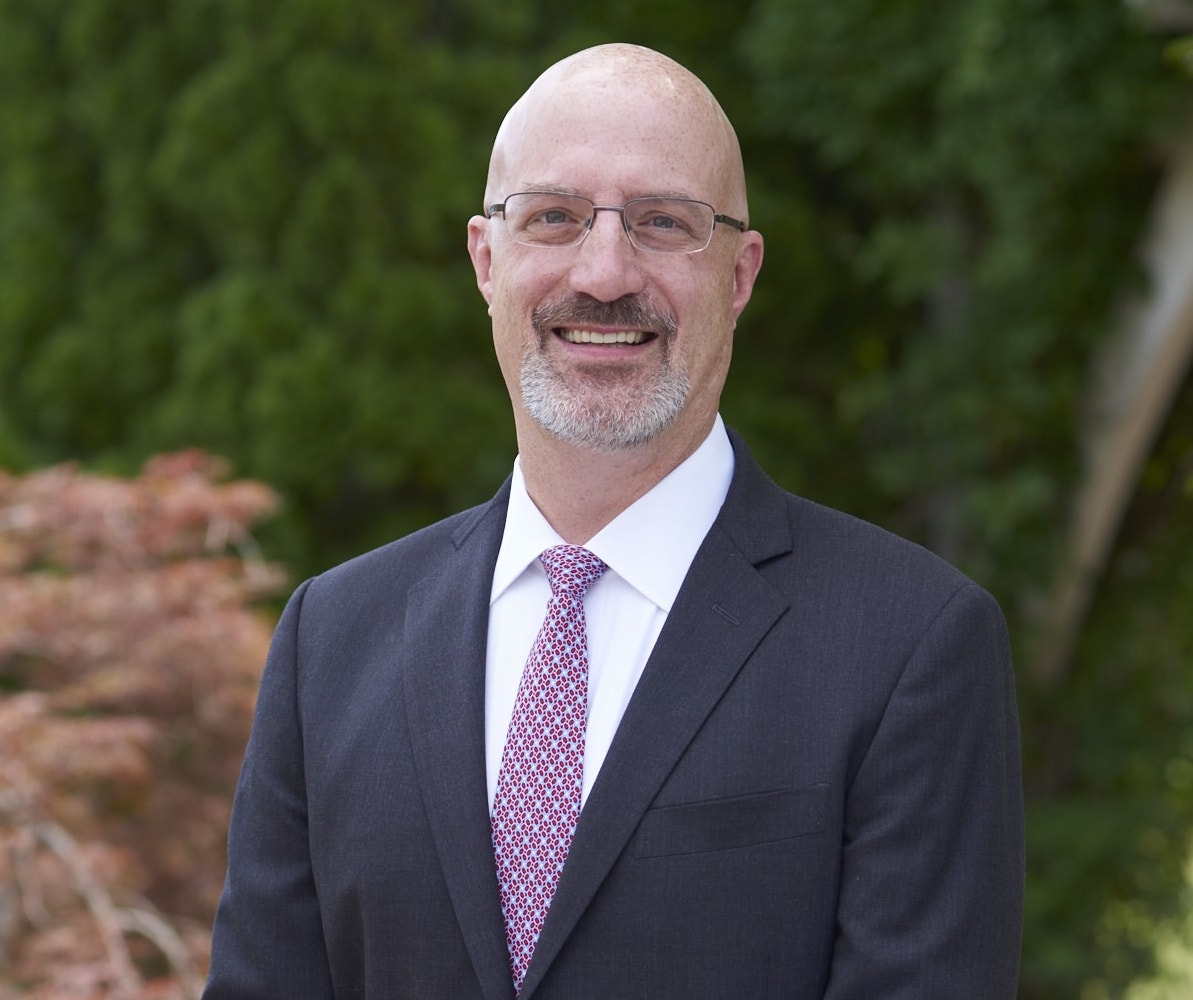 David Johnston
Vice President & General Manager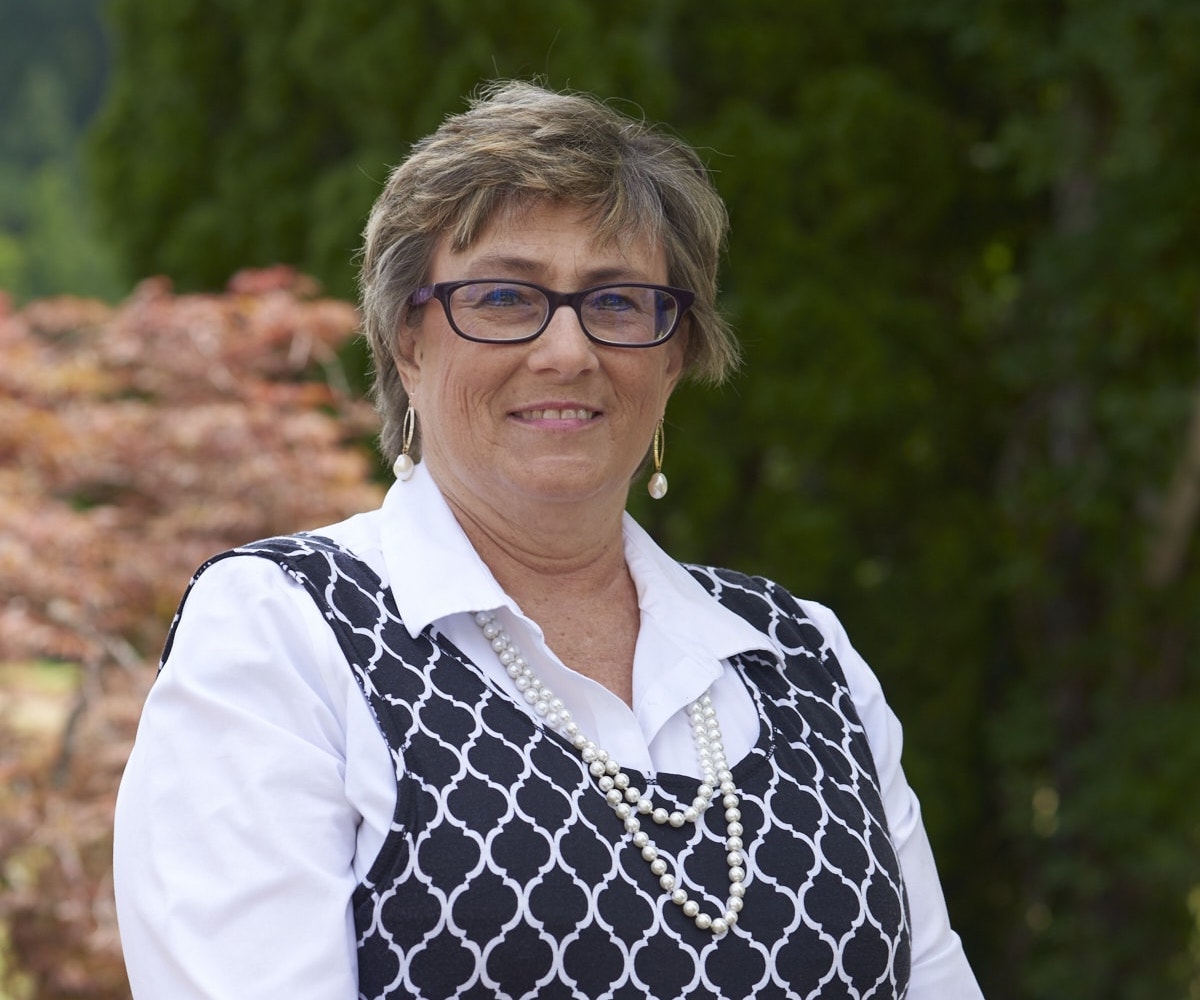 Renee Whitley
Administrative Manager
Ron Teglas
President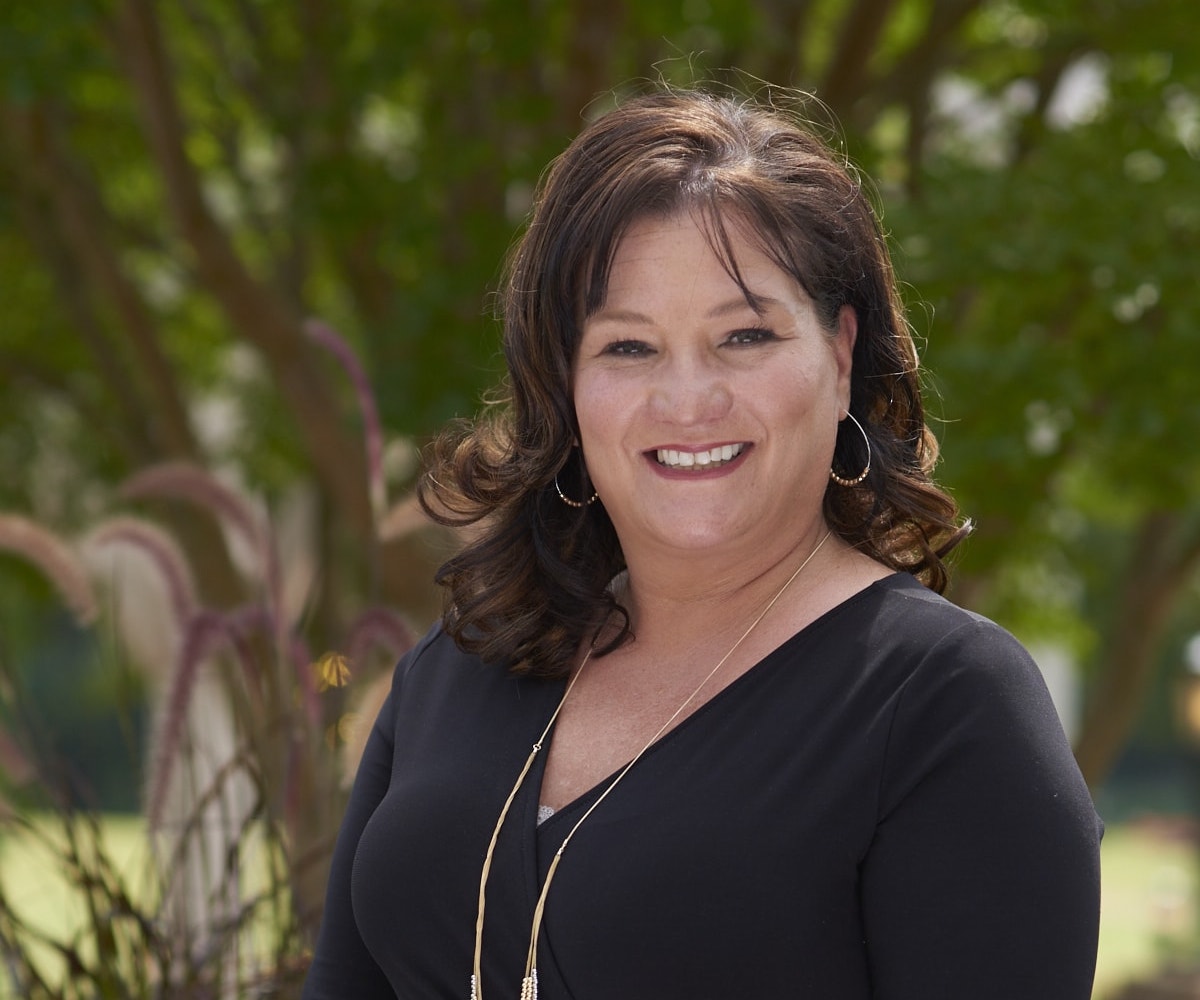 Wendy Tester
Vice-President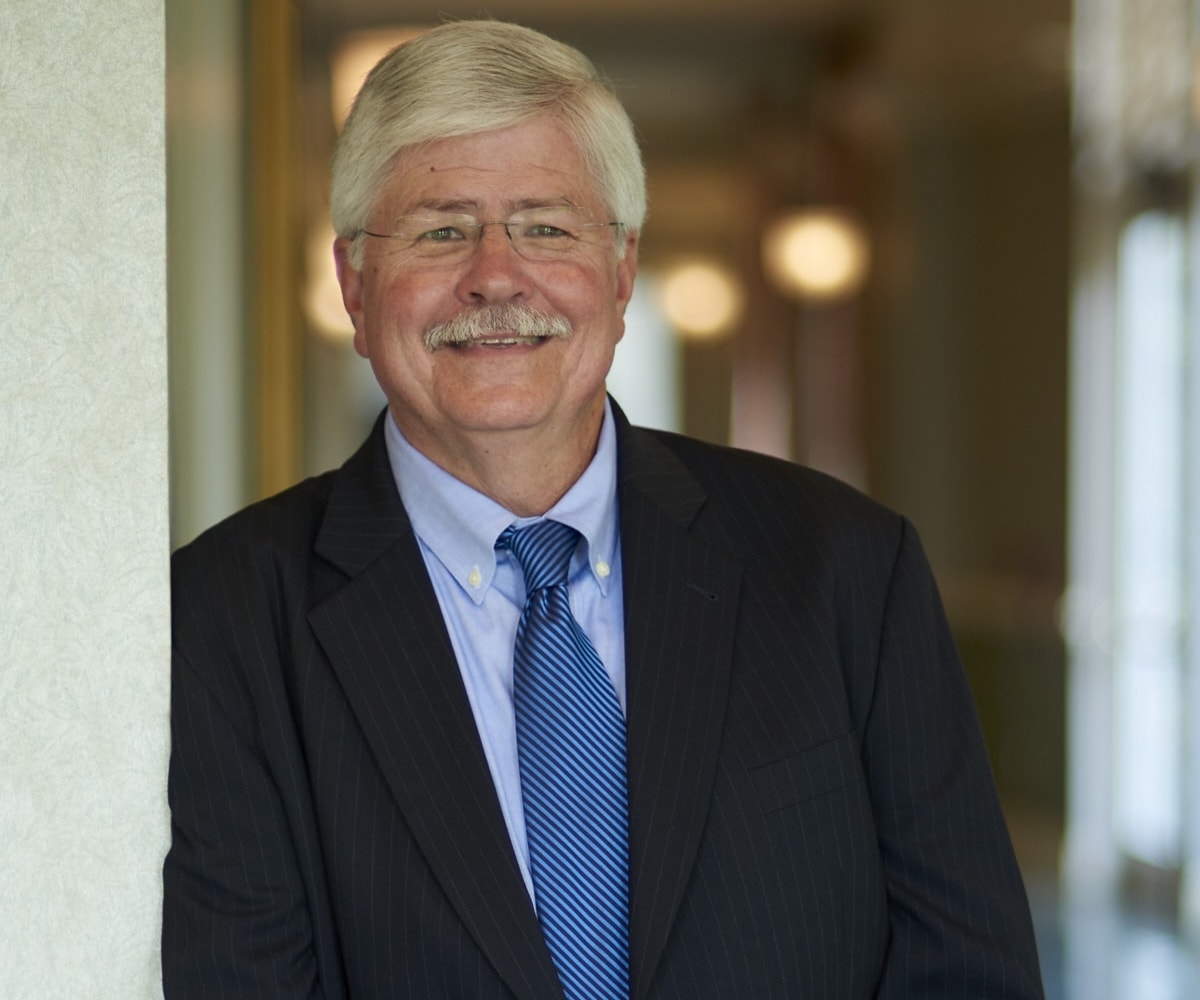 Glenn Hendren
Treasurer
Brian Spencer
Secretary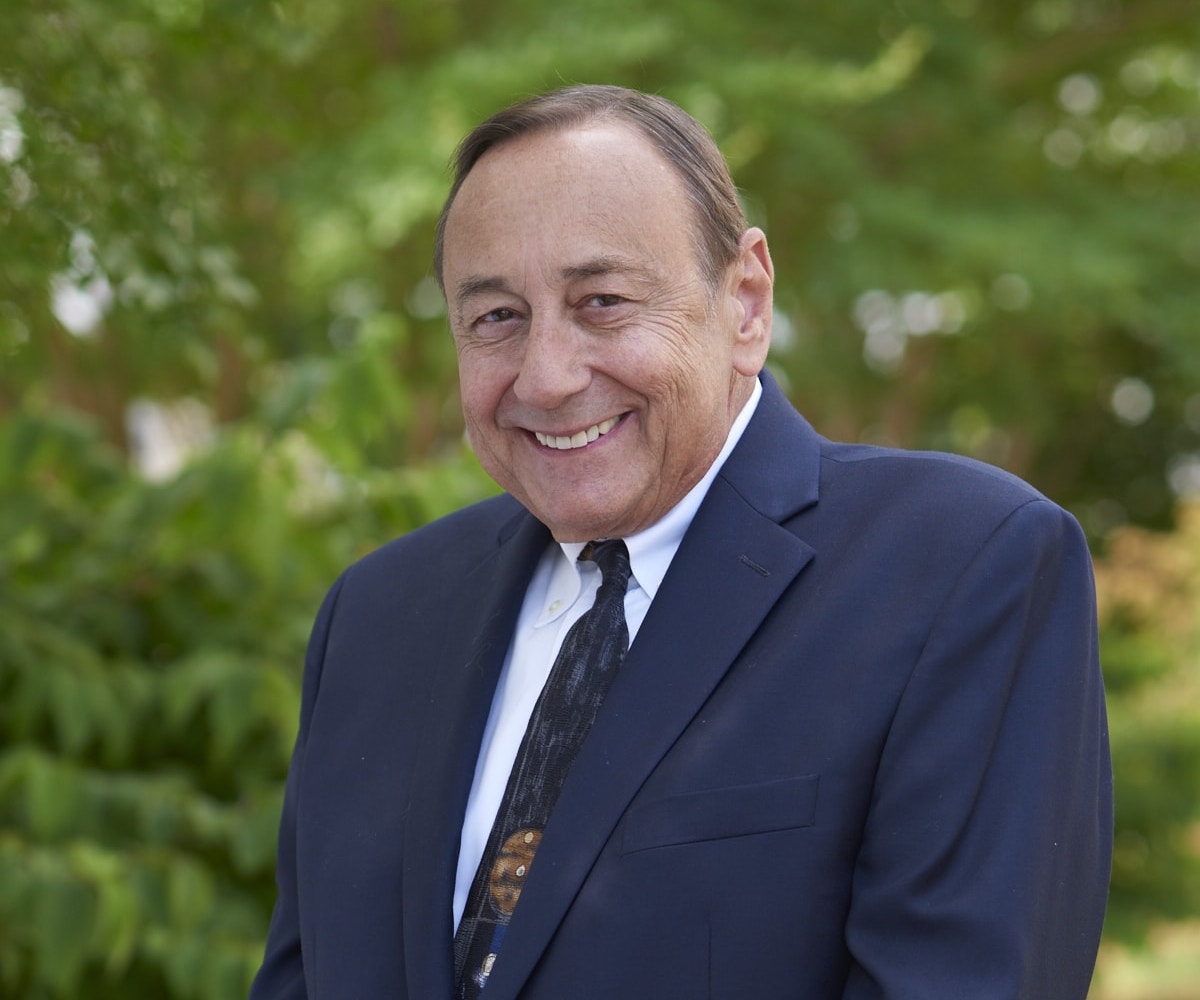 Dave Carpenter
Outside Director