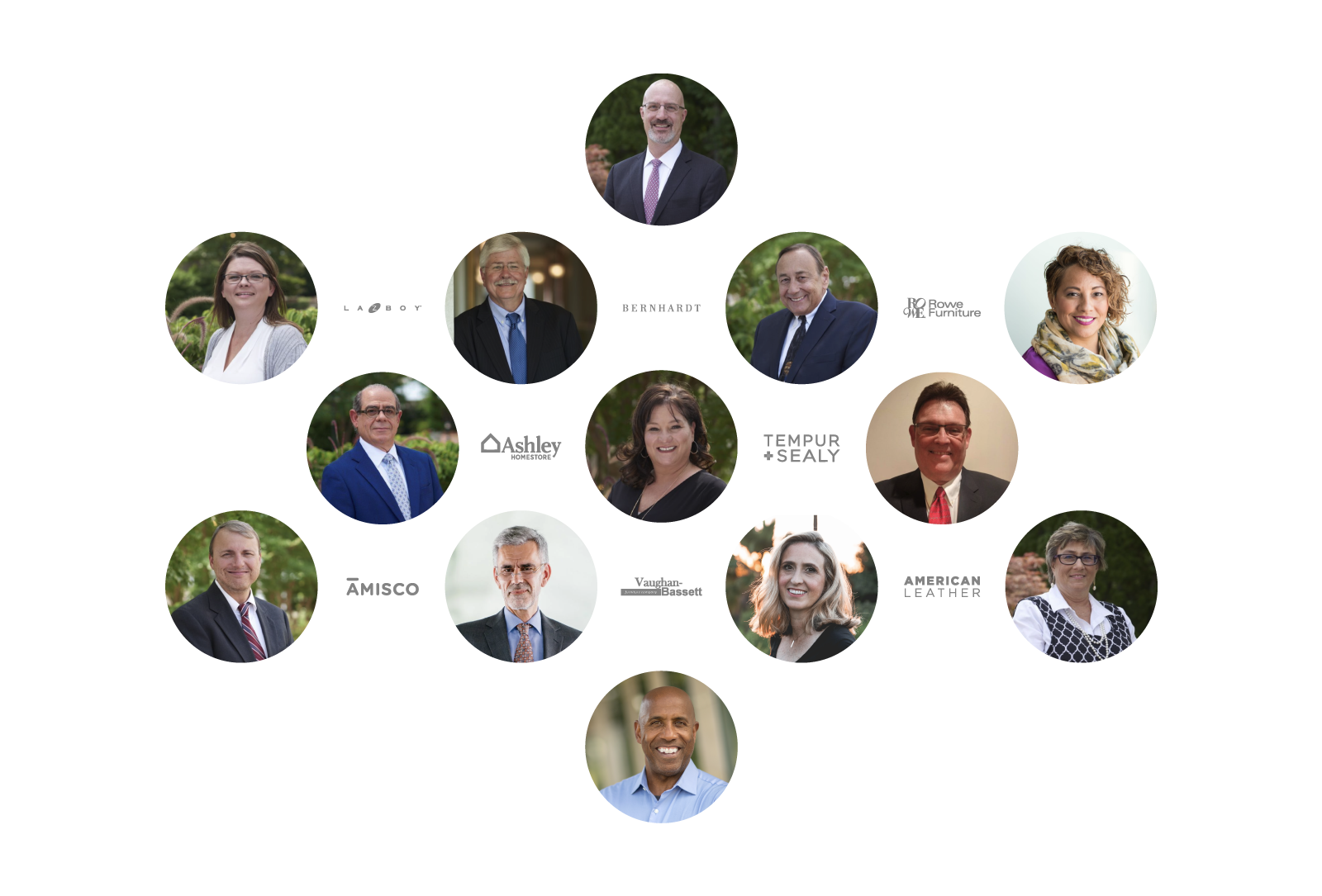 We're a community of credit professionals. We motivate and help our members succeed in their credit careers- whether just beginning or sharpening the axe with decades of experience.
We provide comprehensive credit reporting, collection services, industry leading educational opportunities, and a network of like-minded individuals to learn and grow with.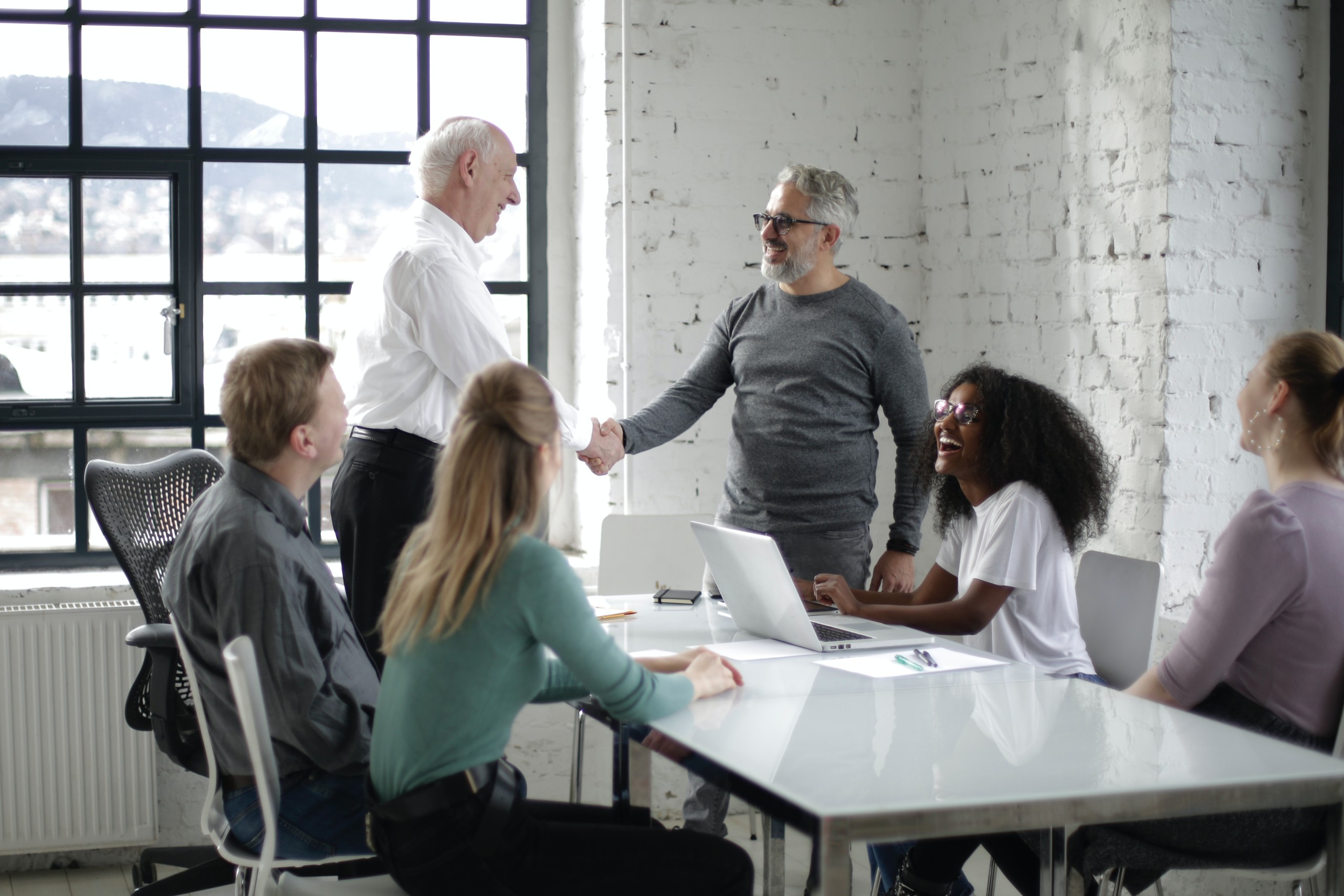 Join our Community
of Credit Leaders!
we have leveraged industry leading data, relationships, and educational opportunities to help our members make better credit decisions. What are you waiting for?