As a credit manager, it's easy to get lost in the weeds of your day-to-day responsibilities. You have plenty to keep up with, of course, including meetings, credit decisions, collections activities, and more. With so much on your plate, it's hard to find time to think about the big picture, and more specifically, sound credit management.
Doing so can be beneficial, however. From time to time, it's good to step back and think about how properly managing credit in your home furnishings company can help drive more significant results in the years to come. Let's look at what a healthy credit department can mean for a home furnishings and accessories company over the long haul.
Protecting Your Greatest Asset
It's almost certain that the most significant asset your company holds is your accounts receivable. This department is where you find future revenue, as these are sales that are waiting to turn into cash. The company works hard to create deals that will land on the accounts receivable ledger, so protecting this asset is vital.
Of course, the credit department turns accounts receivable into cash as much as possible. It's doubtful that your business will collect 100% of accounts receivable, but minimizing write-offs in this area will maximize cash flow. With as much cash on hand as possible, your company will have the flexibility required to invest in new projects, expand operations, and more.
Building the Right Relationships
An ultra-conservative approach to credit management will optimize the percentage of accounts receivable that turns into cash. But is that the right way to grow a home furnishings business? Maybe not. Building relationships with retailers by extending credit terms can expand the company's reach, even if that means exposing accounts receivable to slightly more risk. Striking the proper balance of sales and credit risk exposure is one of the core responsibilities of a credit manager.
Note that not all relationships will benefit your company in the long run. Taking a chance on extending credit to a retailer with a known history of non-payment or legal trouble may not be worth the exposure. Sound credit practices in this industry include learning to draw the line between giving a customer a chance and taking advantage of credit that is not likely to be repaid.
The Credit Department is Not an Island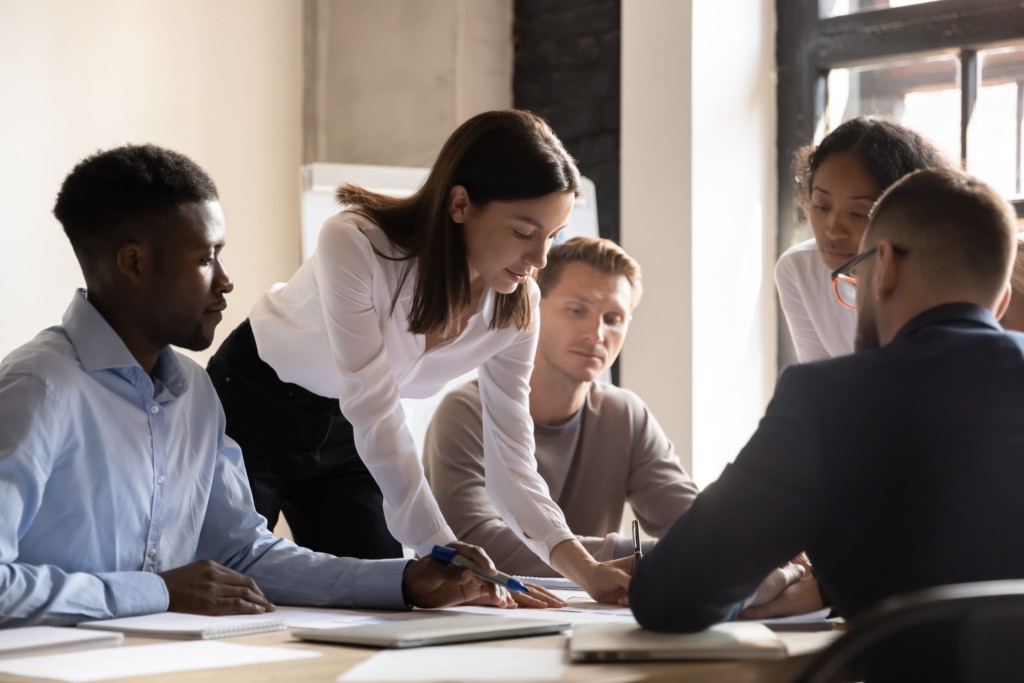 For credit practices to positively impact a company over the long run, the credit management department needs to integrate into the organization as a whole. If credit is run independently of everything else, adversarial relationships will always exist. Credit management shouldn't be an enemy of sales or marketing but rather one of many essential pieces that drive a company forward.
How Can We Help?
The Furniture Manufacturers Credit Association is fully committed to the success of your credit management department and your organization as a whole. With so many benefits available to our members – like ten-day final demand letters, community engagement, credit interchange reports, and collections services – you'll start to get value from your membership immediately. Contact us today to learn more about the FMCA!
Smart People + Good Data = Better Credit Decisions
Sign up for FMCA! We're a community of credit professionals who motivate and help our members succeed in their credit careers- whether just beginning or sharpening the axe with decades of experience.
We provide comprehensive credit reporting, collection services, industry leading educational opportunities, and a network of like-minded individuals to learn and grow with.
If you liked to see what we're all about, sign up for a free trial to see for yourself! You get 3 free reports.