2020 was an unprecedented year, and the impacts of the pandemic have been felt far beyond public health, even in the home furnishings industry. The economy was impacted unevenly by this global event, with some markets benefitting while others were ravished. Residential real estate saw a huge boom, with more than 800,000 new homes sold in 2020, along with more than 5.5 million existing homes. This impact was a boost for those who sell houses and home furnishings to fill up those homes.
A Continuing Shift
As the pandemic begins to wane in the United States, the newfound strength of the home furnishings market shows no signs of slowing down. Significant players like At Home, HomeGoods, and Floor & Décor continue to show traffic at significantly higher levels than during the same months of 2019. Given the trends that the pandemic has put in motion, such as the work-from-home revolution, it seems unlikely that the demand for home furnishings will recede anytime soon.
A Generational Force
The baby boomer generation continues to exert significant force on both the real estate and home furnishings markets. The trend of downsizing among that generation has led to the selling of more than 1 million homes per year. Furniture pieces from those larger homes may not work in their new, smaller spaces, leading this generation out into the market to make purchases.
The millennial generation makes up the other side of this equation, as they are mainly purchasing the homes sold by the aging baby boomers. Not only are millennials furnishing the interiors of these new spaces, but the outdoor living spaces, as well. With real estate transactions leading to furniture sales on both sides – both the downsizing boomers and the upsizing millennials – the furniture credit industry can expect a significant impact.
Outfitting Home Offices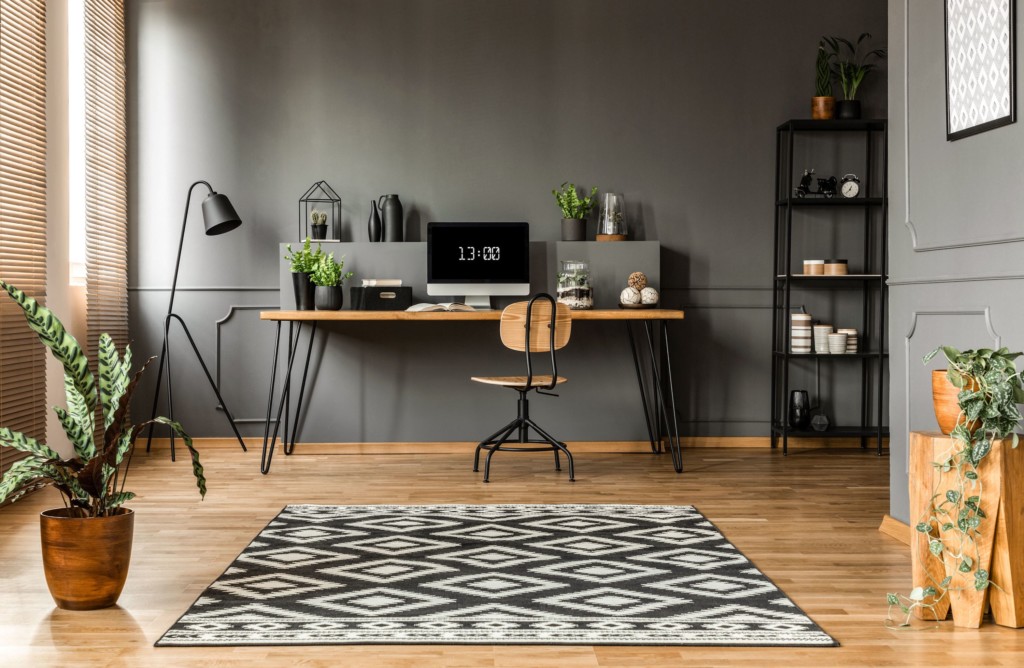 As home offices play a more prominent role in the modern economy, workers may no longer be happy with unfinished, informal spaces. Projections now indicate growth of 8% annually for several years to come in this sub-sector of the furniture market. Pieces like office chairs, desks, filing cabinets, and other storage units are among the items required by many professionals who will now work from home on a part- or full-time basis.
The Role of Second Homes
New construction of second homes always impacts the furnishings market since these spaces have to be outfitted from the ground up – they aren't furnished by bringing over pieces from another house. Second – and even third – home construction is on the rise, making up 15% of new single-family home sales. Whether as vacation homes or income rental properties, second homes can significantly increase the demand for furniture credit.
Get in Touch to Learn More
With a history that dates to 1961 and members from throughout the industry, the Furniture Manufacturers Credit Association is a valuable resource for credit professionals. Feel free to contact us today to learn more about what this association has to offer!
Smart People + Good Data = Better Credit Decisions
Sign up for FMCA! We're a community of credit professionals who motivate and help our members succeed in their credit careers- whether just beginning or sharpening the axe with decades of experience.
We provide comprehensive credit reporting, collection services, industry leading educational opportunities, and a network of like-minded individuals to learn and grow with.
If you liked to see what we're all about, sign up for a free trial to see for yourself! You get 3 free reports.