The Pros and Cons of Various Debt Payment Options for Furniture Credit Collection Companies
The collections process is never the desired outcome for a credit account, but it is a necessary part of maintaining a healthy bottom line. If you work with the Furniture Manufacturers Credit Association (FMCA), we have a process to successfully collect past due accounts. Once the debtor agrees to make payment, it is important to offer a variety of payment options, of which have pros and cons. Read on for more about the possible debt payment options one can pursue.
Removing Barriers
Everyone in the collections industry knows how hard it is to track down missing payments. Simply getting in contact with these accounts can be difficult, if not impossible. So, when someone is ready to pay, it's important to make that payment process as frictionless as possible. Having multiple debt payment options is one of those ways.
Debt Payment Option #1 – Checks by Phone
One of the most popular debt payment options we offer is a check by phone, or ACH payment. With this type of payment, the debtor simply provides bank information over the phone and the payment is processed right away. ACH payments are generally considered to be secure and fast, and they have minimal processing fees, which is a savings for all parties involved.
Debt Payment Option #2 – Credit Card Payment
From the debtor's perspective, using a credit card is an effective way of shifting the debt from one place to another. If the business has room on a credit card, they may choose to use that card to pay off this account and they can deal with paying the credit card balance later. On the downside, a con is that there is a 3.5% surcharge added to these payments to cover the processing fees – so the total amount required to settle the account will increase.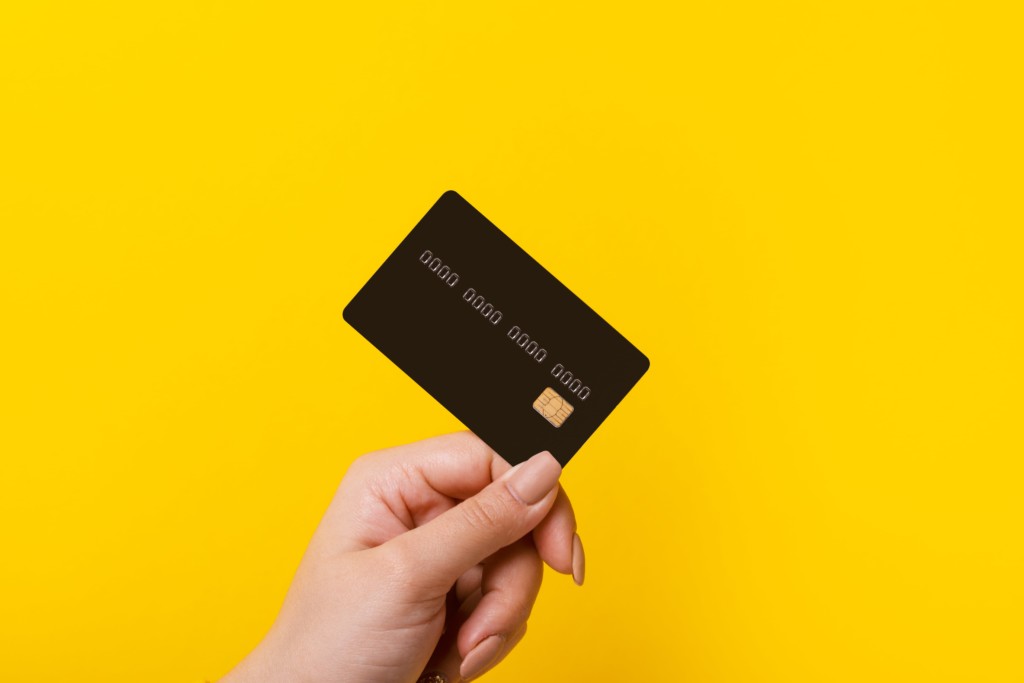 Debt Payment Option #3 – Debit Card
This is another convenient debt payment option as more and more businesses use debit cards as a regular part of their operations. Processing a debit card payment is simple and the whole transaction can be completed in a matter of moments. Of course, unlike a credit card payment, the debtor will need to have the money available to cover the payment at the time of the transaction.
Debt Payment Option #4 – Wire Transfer
Some debtors may prefer to make a payment via wire transfer. While it's typical for wire transfers to be used when bigger amounts of money are in play, they can sometimes be useful for relatively modest payments. The debtor will be responsible for any fees that come along with making a wire transfer payment on their account. Depending on the type of wire, the payments can take up to 1-5 days to be processed by the bank.
Debt Payment Option #5 – Mail or Certified Mail
By far the slowest option on the list, we do accept checks that arrive in the mail. These can be sent either by standard mail or through Certified Mail, which is a pro for collectors and payees in that it provides a record that the payment was delivered. There are no additional fees charged for checks sent in the mail (other than the cost of Certified Mail), but this option is going to result in a significant delay from the time the check is sent until it is posted to the debtor's account.
Work With FMCA Today
Collection services are just one of many benefits offered to Furniture Manufacturers Credit Association (FMCA) members. In addition to things like demand letters and collections work, we also offer outstanding educational opportunities, credit interchange reports, powerful networking events, and much more. Apply for membership today or reach out to learn more. Let's work together toward a brighter future!
Smart People + Good Data = Better Credit Decisions
Sign up for FMCA! We're a community of credit professionals who motivate and help our members succeed in their credit careers- whether just beginning or sharpening the axe with decades of experience.
We provide comprehensive credit reporting, collection services, industry leading educational opportunities, and a network of like-minded individuals to learn and grow with.
If you liked to see what we're all about, sign up for a free trial to see for yourself! You get 3 free reports.